Welcome to the home of G A Music, where you will find the only LIVE MUSIC and MUSIC SERVICES you will ever need. Keep up to date with all the latest news, latest releases, and live gigs!
If you need any further information on any of the services on this site, please don't hesitate in getting in touch anytime. 
All the Best 
Garry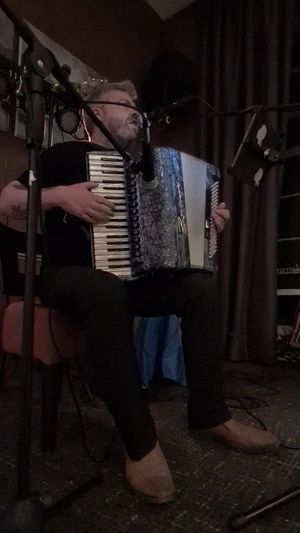 GARRY IS AVAILABLE FOR ANY EVENT & FUNCTION, NO MATTER HOW BIG OR HOW SMALL!!
FROM PUBS/CLUBS, WEDDINGS AND CORPORATE EVENTS. GARRY IS AN EXTREMLEY VERSATILE MUSICIAN/SINGER WHO CAN PLAY EVERYTHING FROM SCOTTISH AND IRISH SONGS AND TUNES, TO COUNTRY, ROCK & ROLL.
GARRY CAN ALSO PROVIDE A PROFESSIONAL CEILIDH BAND EITHER AS THE DYNAMIC ONE MAN CEILIDH BAND OR 3-4 PEICE CEILIDH BAND WITH DANCE CALLER AND OPTIONAL DISCO/DJ.
PLEASE HAVE A WEE LOOK AROUND THE SITE, AND IF YOU STILL CAN'T FIND WHAT YOU ARE LOOKING FOR THEN PLEASE GET IN TOUCH BY USING ONE OF THE CONTACT FORMS ON THE PAGES OR BY EMAILING - gamusicservice@gmail.com
Live music for every occasion